Insulation Jackets
for Your Machinery and Equipment
Installing a removable insulation cover will provided energy savings, personnel protection and thermal insulation. Ohio Valley Industrial Services brings you HotCaps, a complete line of removable and reusable insulation jackets for equipment, vessels, and pipelines of all types and sizes. We only use the highest quality materials for all our products.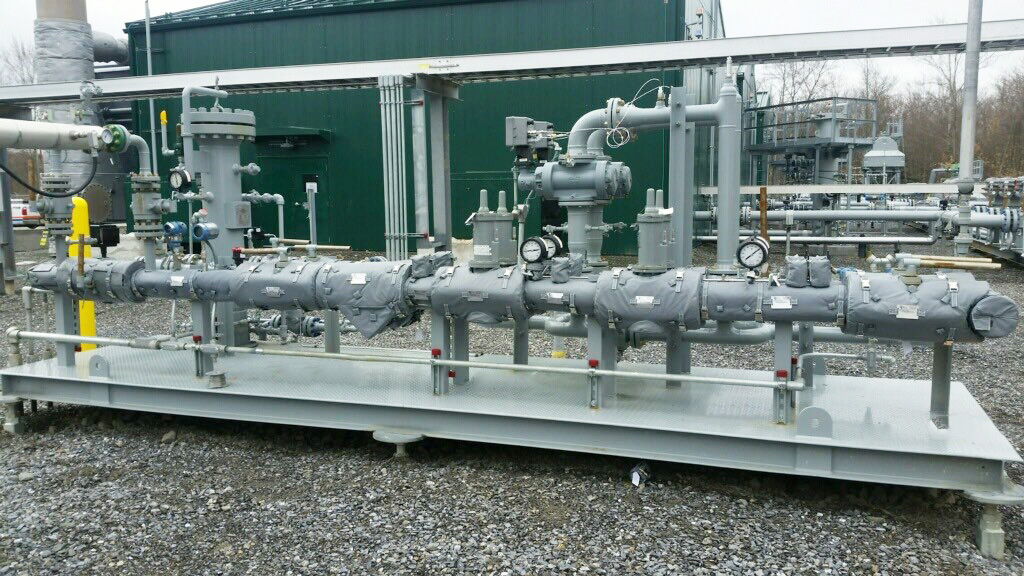 Established in 1981, Ohio Valley Industrial Services is a manufacturing company that has been proudly serving the industry, research, and power generation sectors. Aside from removable insulation covers, we offer industrial gauges and instrumentation, steam and process system components, tube fittings, valves, and more.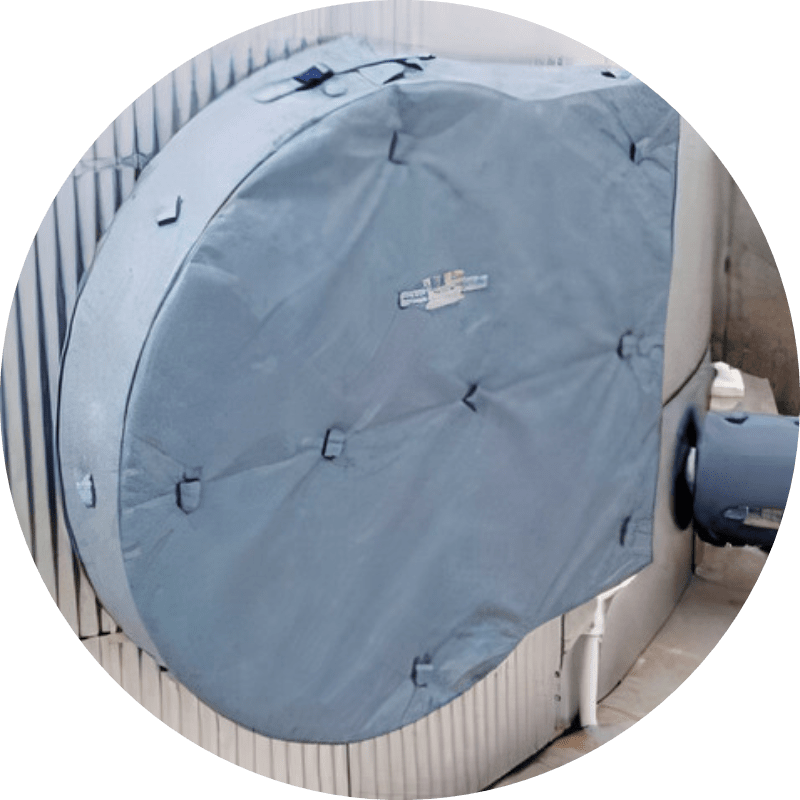 We manufacture energy-saving, cost-effective insulation jackets for both machinery and industrial applications. Our removable covers are produced in-house and specially designed to meet most industrial, commercial, and laboratory insulating requirements. Made from various industrial grades of woven fiberglass fabric, our products can be easily installed or removed in just minutes.